Latest News
Catch up with our latest company and industry news.

Summer holidays are always a great opportunity to relax, explore new places, and make unforgettable memories. And what better way to do that than to hit the road in a campervan? Here are some tips for making the most of your time on the road.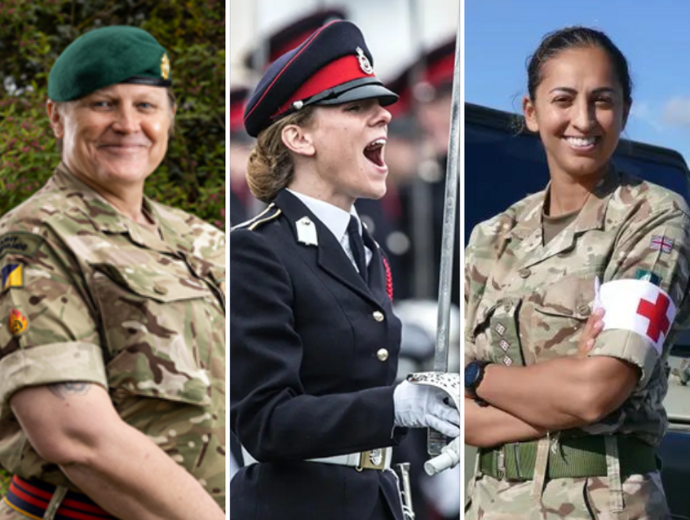 Meet the women changing the face of the military!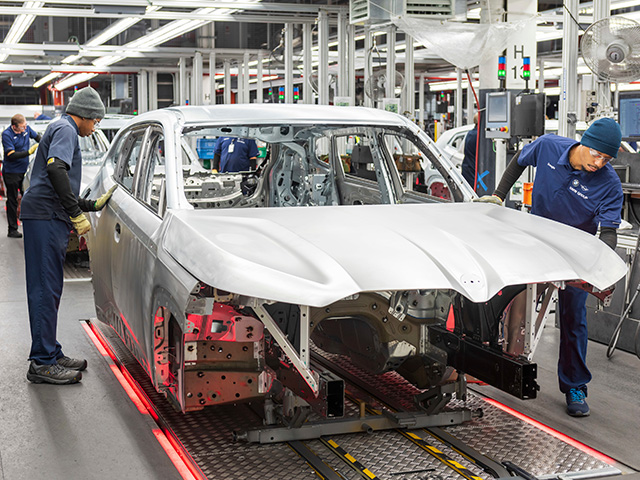 BMW Group plans to source aluminium from sustainable production in Canada from 2024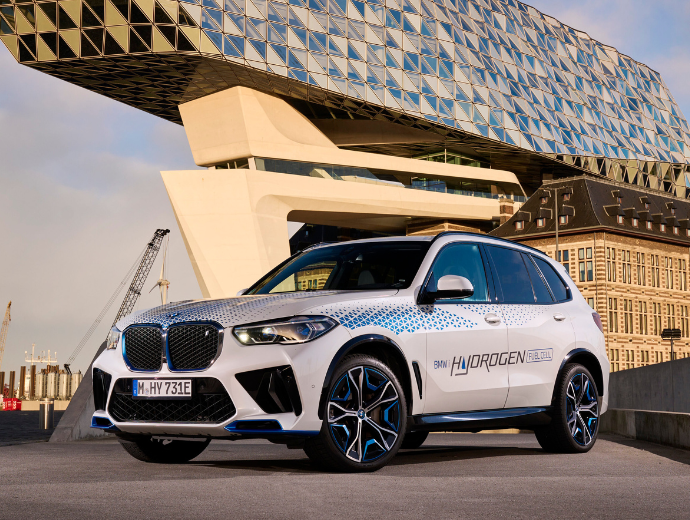 BMW Group is presenting its pilot fleet of BMW iX5 Hydrogen vehicles, which use fuel cell technology and can be refuelled in just a few minutes.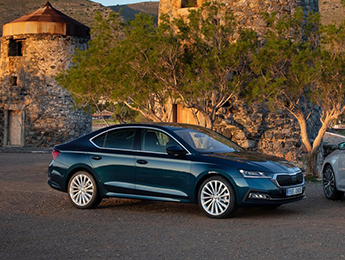 Superb named Best Estate for a record-breaking eighth year in a row
Scala, Superb, and Octavia all named back-to-back winners in their sectors
Updated Karoq named Best Family SUV for Value
Škoda has won 18 What Car? titles in just three years
Judging panel praised Škoda for its exceptional value for money and quality
Join us as we road test the fifth generation Renault Clio and put it through its supermini paces.
The All New Renault Megane E-Tech 100% Electric has underlined its cutting-edge engineering and equipment after winning the 'Technology Award' at the DrivingElectric Awards 2023.
You've seen our deals. Seems too good to be true, right? Let us put your mind at ease!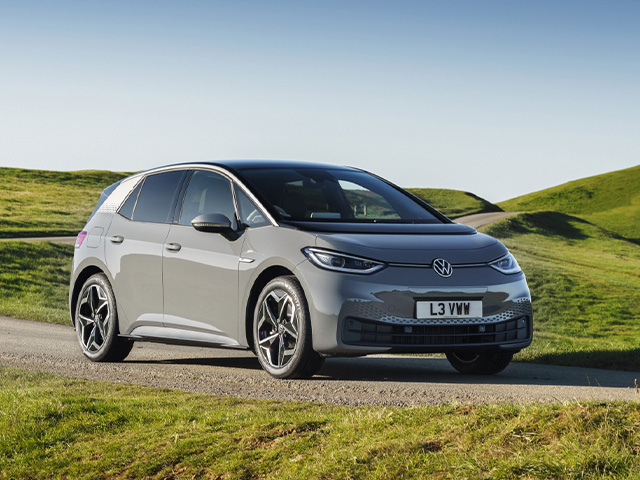 Volkswagen is officially the UK's best-selling new car brand for the second year running, as confirmed by figures released today by the Society of Motor Manufacturers and Traders (SMMT).

When driving an electric or hybrid car, it's essential to know the different charging modes and which one is the most suitable for each vehicle at any given time. Electric vehicle charging can be confusing, but it's easier than it seems once you become familiar with some of the concepts. With this in mind, an expert from SEAT S.A. explains in detail the different charging modes of the future.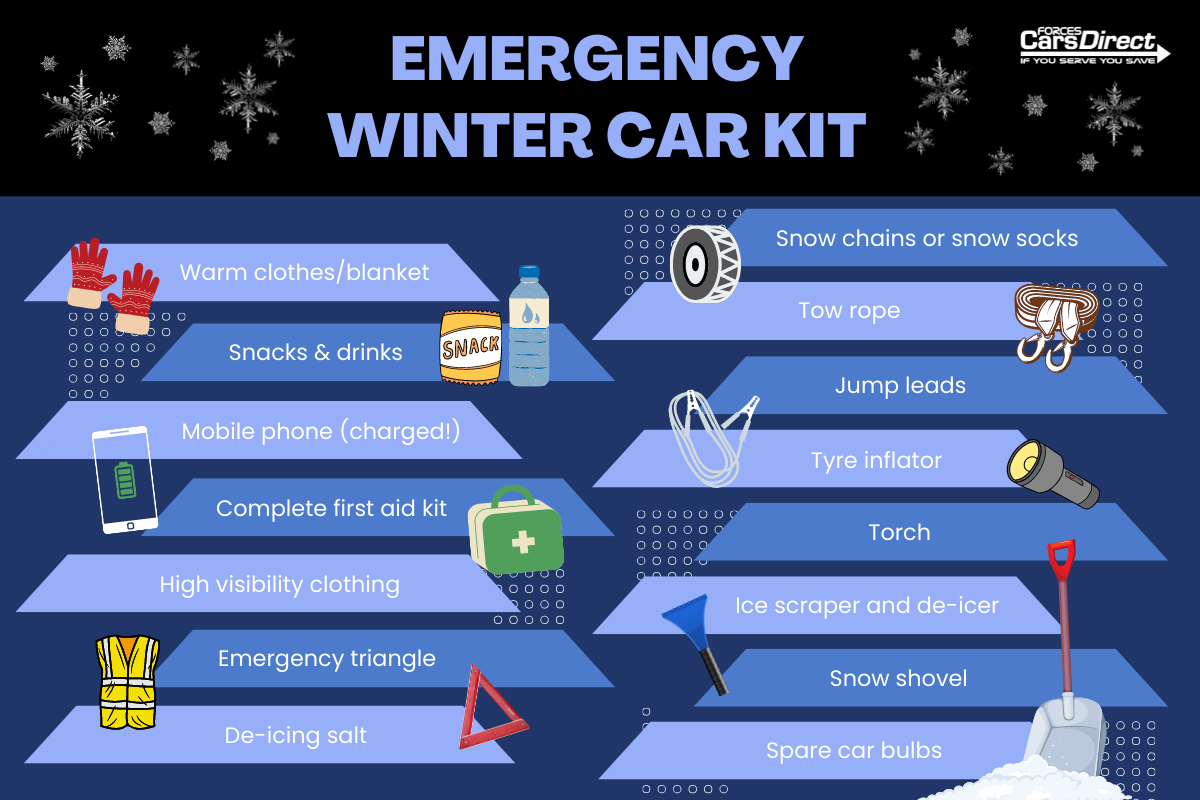 What should you include in a Winter Car Kit? This is a bag of emergency items that you can tuck away in the back and forget about... but they'll be ESSENTIAL if you break down in winter.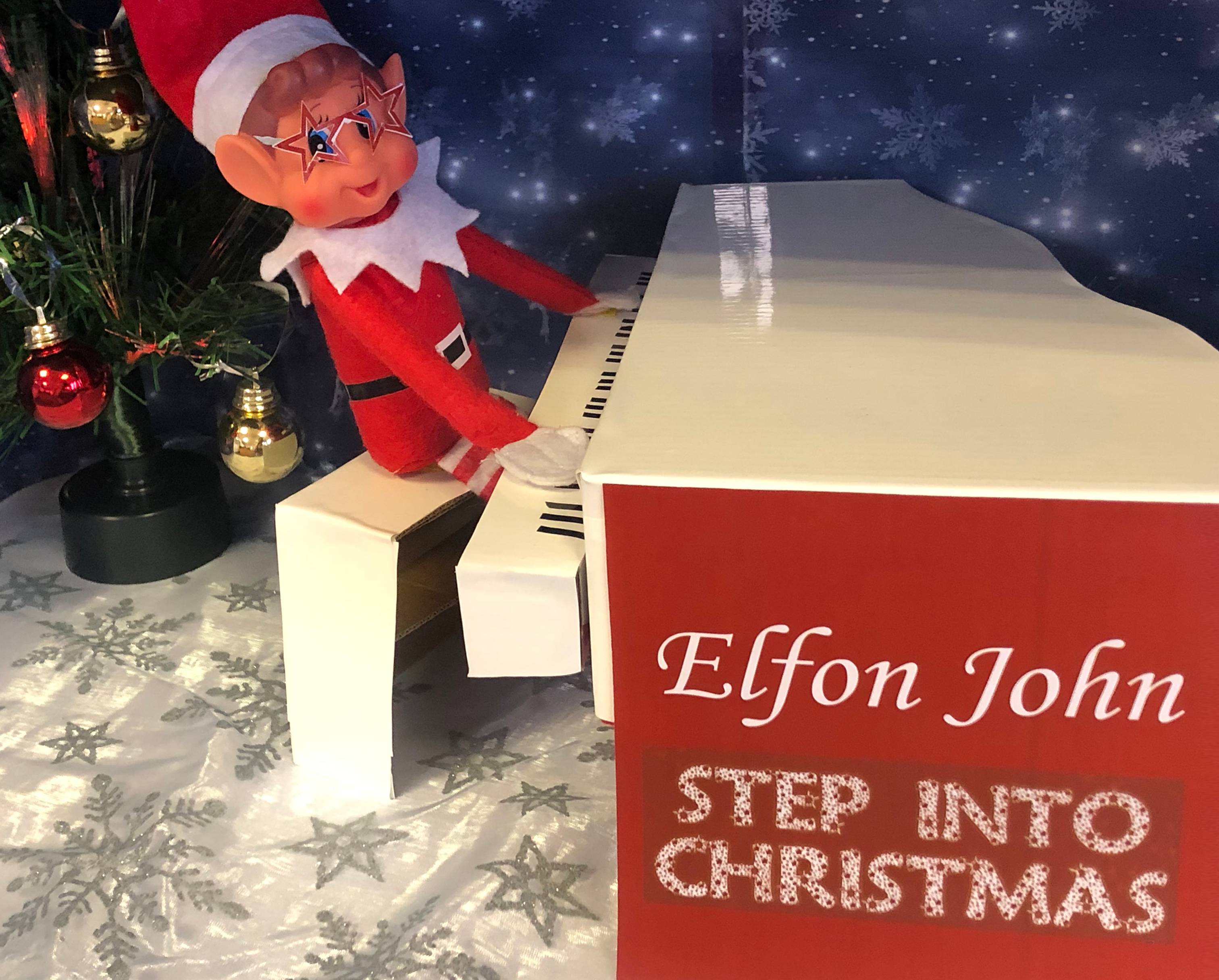 Check out what our naughty office elf has been up to lately!
Use this handy FORCES acronym to help prepare your car for winter driving ❄️️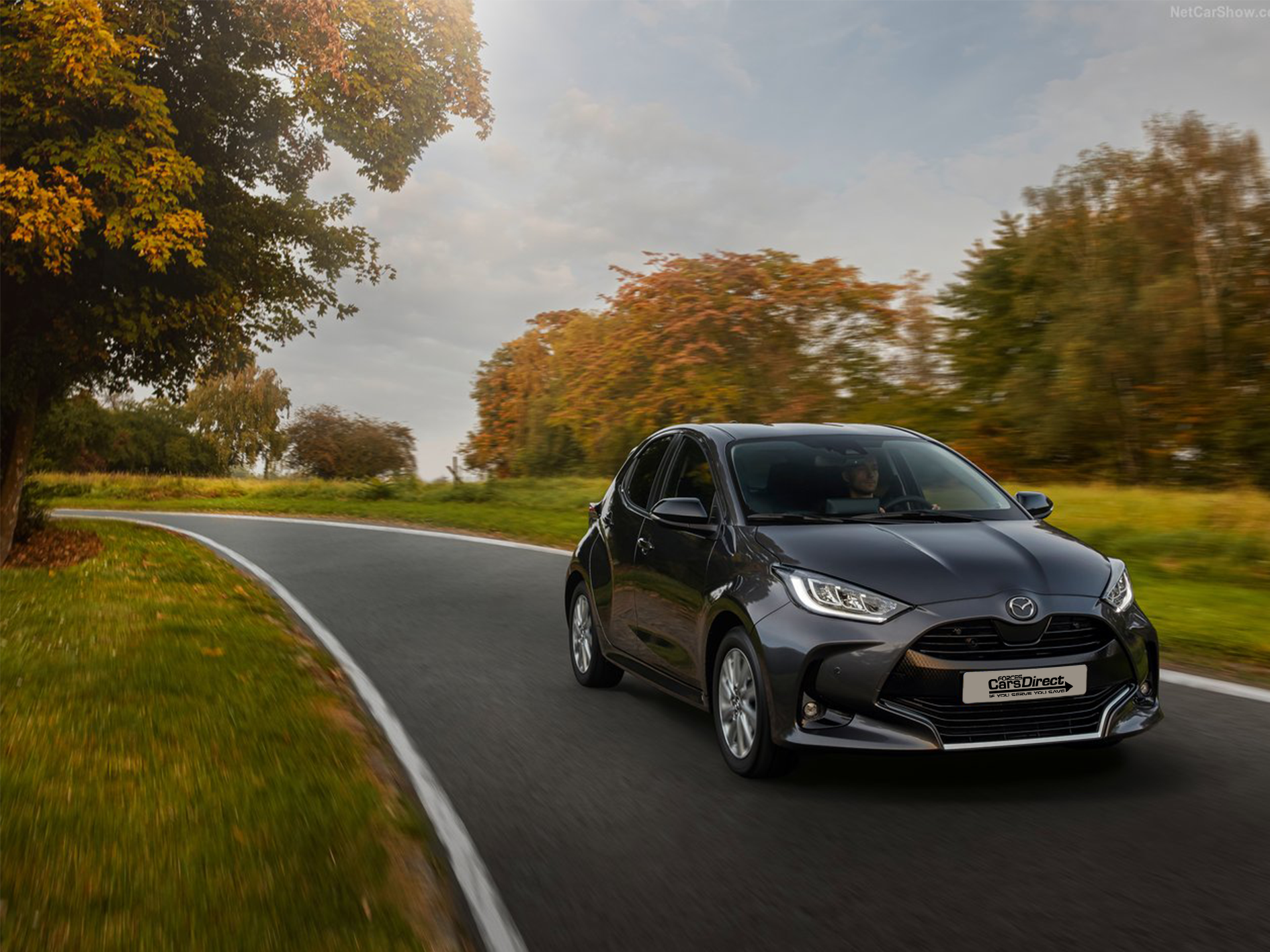 Hybrid and plug-in hybrid cars are playing a vital role in the shift towards more fuel efficient, greener vehicles, but what are they and should you be driving one?